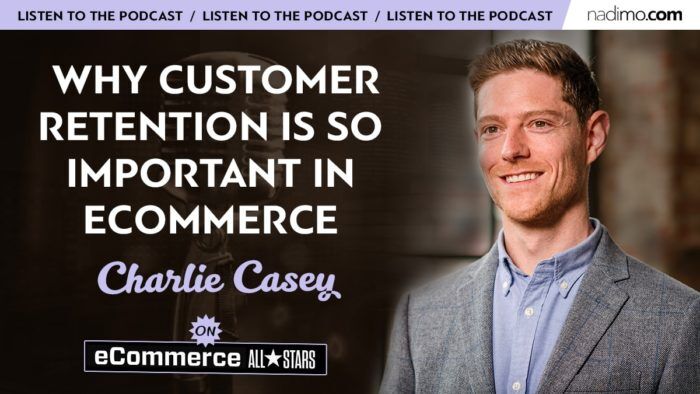 Customer Retention in eCommerce
To me one of the most important aspects of a successful eCommerce business is simple, Customer Retention!
The first thing you have to consider in any business online or otherwise is customer retention, particularly eCommerce.
Well ok, you need to get the customer first, but once you have them you need to ensure you have systems in place to secure this customer for the long term, your customer retention levels are NOW the highest priority. In the competitive landscape of eCommerce people tend to be focusing on customer acquisition and this is great, but don't forget it is far more expensive to acquire new customers than it is to retain your existing ones.
The chicken and the egg scenario:
Customer Retention vs Acquisition
The average eCommerce acquisition cost depends greatly on the competitiveness of your products, your unique selling proposition and so many other variables, however, if you consider the costs and efforts involved in simply acquiring these customers, would it not be prudent to keep these "ideal customers" and treat them like GOLD! After all in some cases you have just dropped a HUGE CHUNK of gold simply to acquire them.
Today we talk to the CEO of Loyalty Lion, Charles Casey all about Why Customer Retention is SO important in eCommerce.
P.S. If you liked this discussion, you should look to these shows from the Archives:
Customer Loyalty in eCommerce
How to create value packed content that your customer actually wants
Links:
Website: Loyalty Lion